... ex chanteur du Boysband Alliage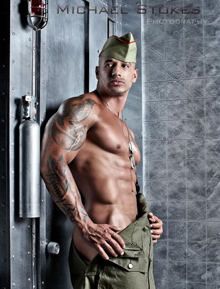 We have just heard that Quentin Elias passed away at only 39.
According to the first accounts, the cause would be a heart attack.
He started his carreer in the 90's as one of Alliage's boys band's singers. Then he went into modelling for photographers and producers after a short appearance in an erotic gay solo video for a gay label.
He had just participated in the TV reality show "Giuseppe Ristorante" as a sports coach for the restaurant's employees.
Our condolences go to his family.