... avec Bitcoin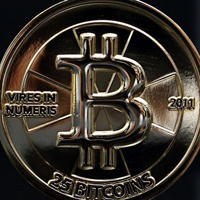 http://dominicford.com
announced in a press release that they were the first gay porn website to accept bitcoin payments.
The website's managers told us they added this means of payment after a great number of demands from clients who did not have credit cards and favored this type of anonymous payment on porn websites.
Bitcoin is a 100% virtual and independent currency that's free from every country's influence.