... sexuels !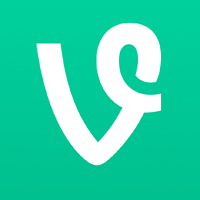 The famous smartphone app "VINE" has decided to be prudent and to rid its content of every pornographic video.
"According to our statistics, "VINE" is getting larger very quickly and has a small percentage of content that is not destined to our whole community. We are going to update our services guidelines and ban explicit content beginning this friday."
Not only will the explicit content will be deleted but the concerned accounts will also be suspended.
"We don't have anything against sexual content on the web, we just don't want to be one of its sources as well."
The Yahoo! group had had the same speech a few years ago. We saw where it led.